"Watch this! Its just like on Jackass
" Jackass - The Movie (Widescreen Special Edition)
Spoken by lil dude right before I heard the skateboard fly across the porch
"Fine! Im going to California" Spoken by devil child while bickering with lil dude. Im hiding in her suitcase! Who wouldn't?!?!?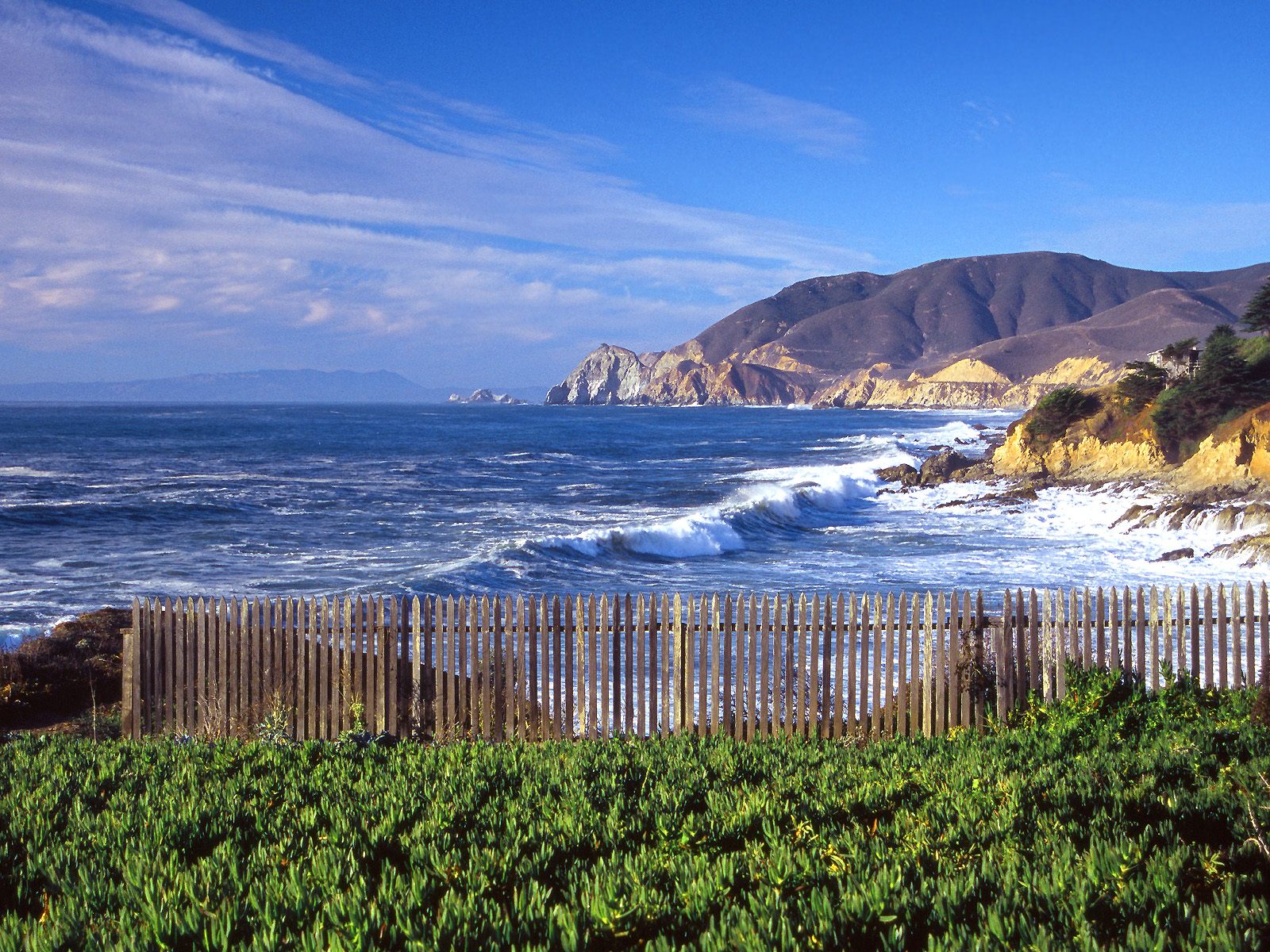 "Daddy went to work" spoken by devil child, followed by a maniacal laugh
I laugh too because the man has not held a steady job (okay really ANY job) in the 5 years Beanie has been with him.